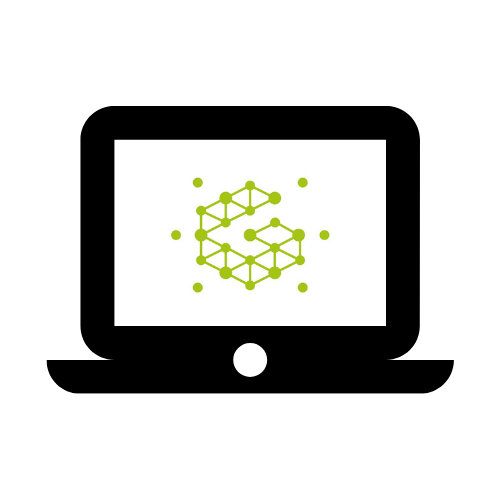 1. ORDER TEST
Order test from our website.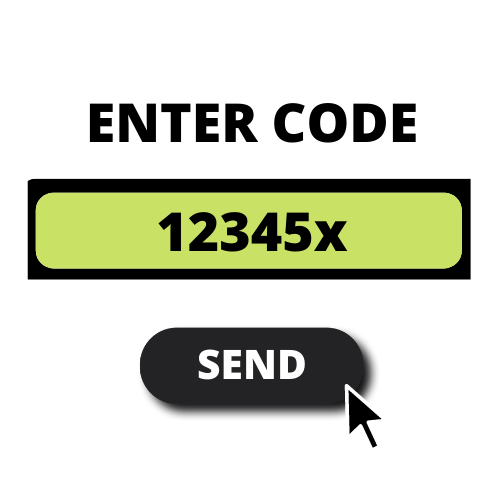 2. REGISTER KIT ID
Create an account and register your kit ID.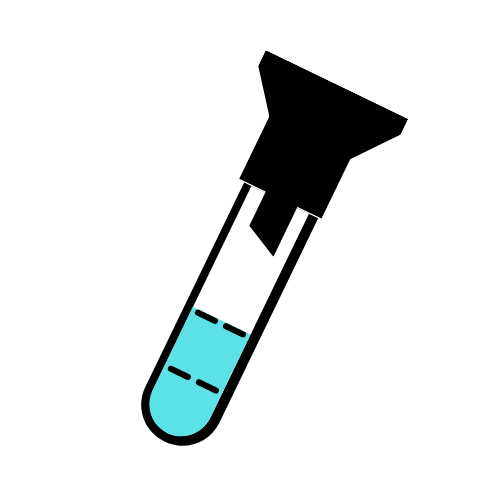 3. PROVIDE A SAMPLE
Provide a saliva sample, fill in the questionnaire and send them to our laboratory for analysis.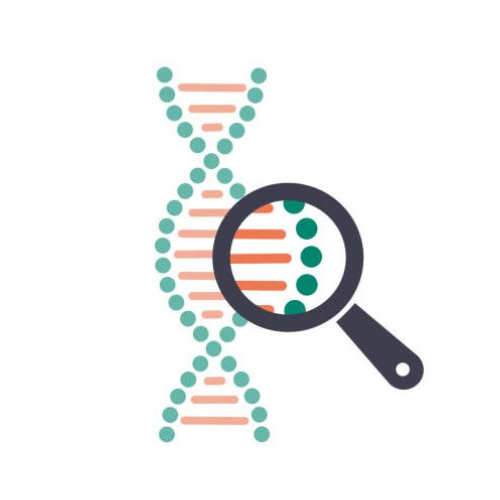 4. DNA ANALYSIS
DNA analysis and interpretation may take 2-8 weeks since we have received your DNA sample.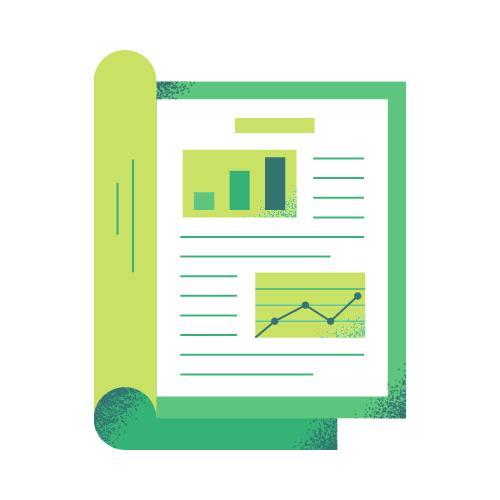 5. RESULTS
If you have performed all the steps, you will be notified once your test results are ready.
Hot to take a DNA sample?